Additional prestressing
Additional prestressing consists of adding external forces to modify the stress condition of an existing structure (reinforced or prestressed concrete, masonry or wooden structures), so that it can be restored to its original working condition or even to increase its load bearing capacity.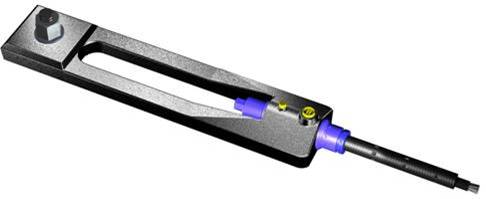 Fields of application:
building elements: slabs, beams, deep beams, tie beams, foundations, etc.;
slab bridges or box bridges;
circular structures: water towers, silos, penstocks, industrial storage tanks.
Our latest developed anchorage, the R-type, is especially designed for light and easy reinforcement of concrete structures