Stay Cable Systems
Modern cable-staying and suspension techniques make use of cables and anchors that are derived directly from prestressing.
Consisting of sheathed strands inserted in high-density polyethylene sheaths, our stay cables are characterized by: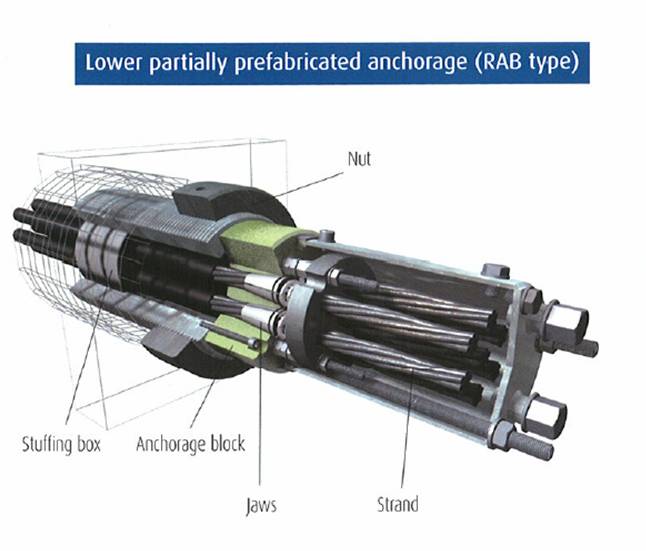 high mechanical strength;
exceptional fatigue resistance;
remarkable corrosion resistance;
extreme flexibility of use;
the option for individual stay cable replacement or adjustment.
The Freyssinet HD stay cable is based on each strand being completely independent.
This principle has many advantages, including:
installation and tensioning of each strand individually;
individual protection against corrosion;
individual removal and replacement if necessary.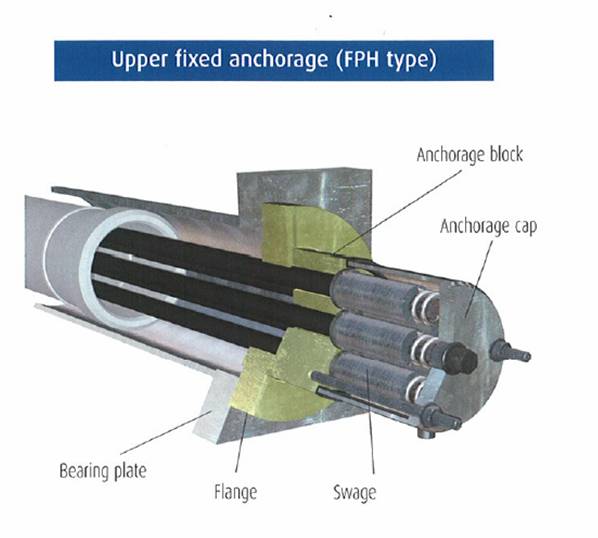 The standard range of HD stay cables varies from 1 to 169 strands. However, there is no limit to the capacity or the length of stay cables.
The tension element of the Freyssinet HD stay cable consists of a group of parallel individually protected T15.7 strands named "Freyssinet monostrand" which has outstanding durability both mechanically and against ageing, and provides excellent protection against corrosion.
The Freyssinet HD stay cable can be adapted to provide better anti-corrosion performance in aggressive environments, by replacing the Freyssinet Monostrand with the Cohestrand® system. This particular invention has opened up the way to new applications in cable-staying, notably with the use of deviation saddles and the installation of turnkey load-bearing cable, collar, anchor and hanger systems for suspended structures.
Freyssinet provides 2 ranges of stay cable anchorages: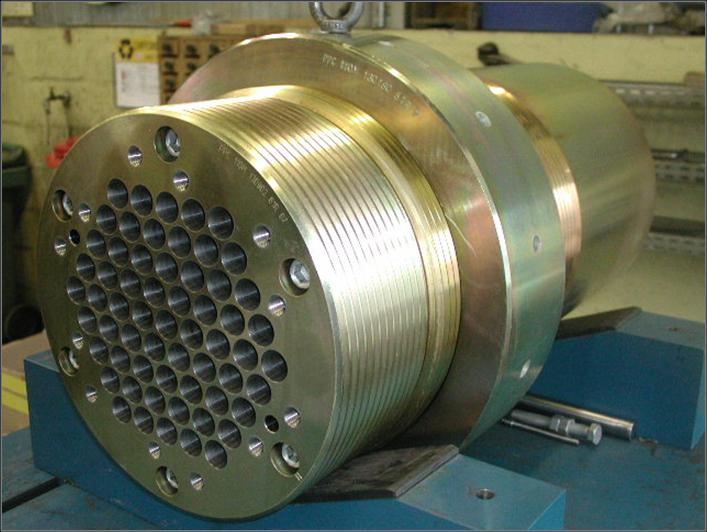 The Freyssinet H1000 stay cable is used in lighter structures such as pedestrian bridges and suspended roofs.
The Freyssinet H2000 stay cable is used in heavier structures, such as highways.
Advantages:
lightness;
can be prefabricated;
easy installation;
cost-effective.