Carbon fibre fabric (TFC)
The carbon fibre fabric is indispensable for the maintenance, repair and strengthening of aged structures.
The composite materials are impregnated in situ with an epoxy resin and then bonded onto concrete, brickwork, steel or wood structures.
Advantages: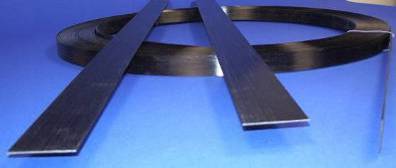 easy application;
resistance to most physicochemical aggressions;
application without interrupting the operation of the structure;
seismic and fatigue strength;
no additional load.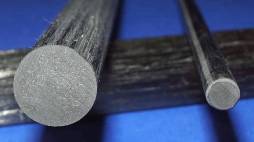 Fields of use:
strengthening in bending of columns, walls, beams, slabs etc.;
consolidation of beams to resist shear force;
strengthening of the bursting strength of buildings, tanks etc.;
improved seismic strength of building, tanks etc.;
improved bearing capacity of the columns by confinement;
strengthening of steel structures to resist bending or fatigue, without welding.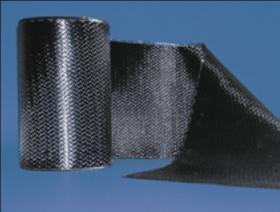 Freyssinet provides light software in order to help designers to conceive repair solutions using carbon. Contrary to other companies, we offer:
design assistance;
product delivery;
installation.
Thus we are responsible for the full process.