Slab post-tensioning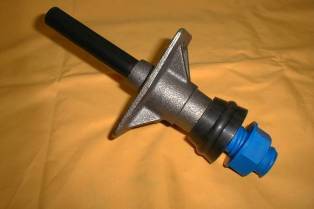 The slabs we use can be of various types, as it follows:
flat slabs;
slabs with drop caps;
slabs with flat beams in one or two directions.
For slabs we propose two stressing systems:
the unbonded system - with greased strands, individually sheathed with HDPE
the bonded system – bare strands placed in galvanized steel ducts, consequently injected with cement grout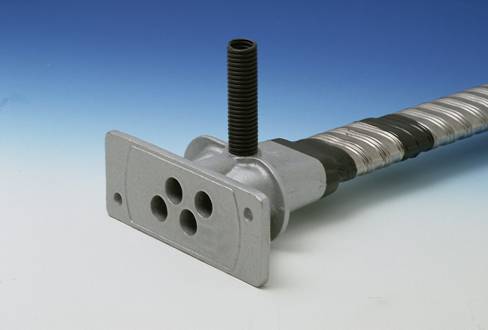 Advantages:
clear large spaces;
fewer beams in certain cases;
fewer and smaller columns;
shorter construction period;
less weight on the foundations, thus reduced earthquake effects;
less material;
flexibility in layout;
an economy of up to 20% on the price of the horizontal structure.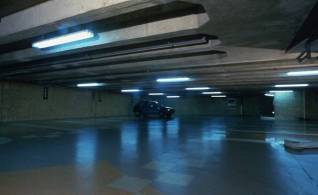 Applications:
stadiums;
movie theaters and concert halls, sport halls;
multi-story shopping centers and offices;
schools and hospitals;
residential buildings;
parking garages;
industrial facilities;
tower buildings.
In Bulgaria Freyssinet can offer you a free study for your projects using the post-tensioning technology, as an alternative to the regular construction method. If our solution is more economical, we can also provide for you alternative design with our Bulgarian design partners and execute the works.