Post-Tensioning
Post-tensioning is a method of construction using high-strength steel strands or bars, which enable the existence of longer clear spans, thinner slabs and in many cases of structural systems that would otherwise be impossible due to either site constraints or architectural requirements. It was invented by the French engineer Eugène Freyssinet in the early 1920s.
There are two methods of post-tensioning: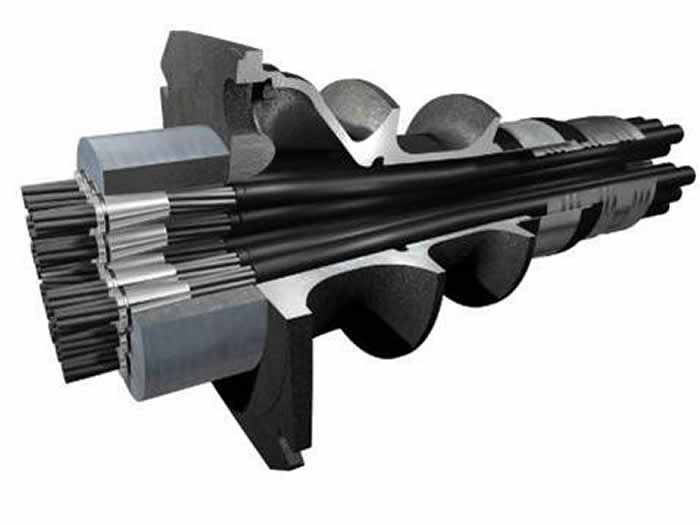 1. Internal Post-tensioning:
Before casting the concrete, protective sheaths are installed on the job site. After casting the concrete, post tension cables are placed in the protective sheaths. When the concrete reaches the required strength, these cables are stressed by using special jacks.
2. External Post-tensioning:
In this method, the sheaths and cables are placed outside the concrete.
The Freyssinet solutions applied are: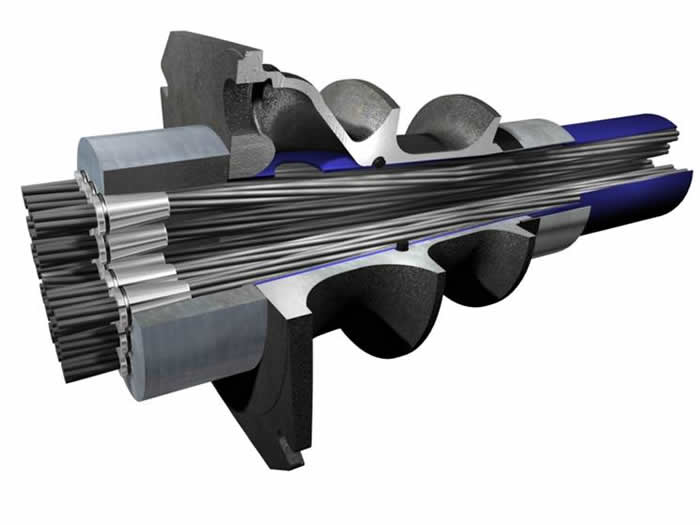 the C range system – used for high strength prestressing;
the C range system – cryogenic and electrically isolated;
the B range and the F range systems – anchors and flat ducts for building slabs, for bridge slabs;
the X range system – circular external prestressing;
the R range system – external additional post tensioning for strengthening of existing structures
The prestressing kit includes all of the elements that make up a complete tendon.

Standard components:
metal sheaths and ducts
prestressing strands
corrosion-resistant protective materials
passive and active anchor blocks
Specific components:
fixed and mobile couplers
jaws
trumplates
protective covers
plastic sheaths